You must read the Terms and Conditions / Copyright Notice below before proceeding.
Copyright Notice:
By clicking on the link below you accept that you understand that the copyright of all images/photographs displayed on this website is owned and retained by Lightbox Photography.

You also accept that you understand that the reproduction/ publishing/ copying/ scanning of any images/photos taken by Lightbox Photography is not permitted in any form without the permission of Lightbox Photography. This is an offence enforceable under Australian Copyright law.

In addition, the purchase of an individual photograph does not give any person or company the right to reproduce/publish/copy/scan the photo nor publish the photo in any form of media without the express permission of Lightbox Photography.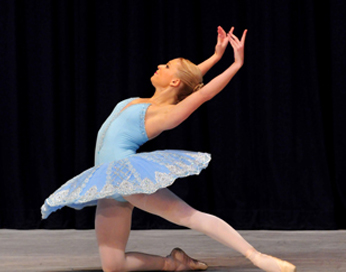 Please be aware that images displayed are digitally watermarked.
Images are listed online for a limited time of approximately 8 weeks proceeding the event.

By continuing with registration you accept the copyright declaration.
Password ⁄ Login:
In most instances, a password/login will be required for you to view photos online. If you do not have the password, you should contact the event organiser.
To view the photos please select the appropriate link.